Growing our children in knowledge and faith…Experience the Difference!
Welcome to Our Lady of Sorrows Catholic School, where we take pride in educating children in Wee-K3 through eighth grade. Christianity is partnered with our academic curriculum as we strive to bring each student to a personal experience of faith and a deeper knowledge of Jesus Christ. Accredited by AdvancED, our school provides a comprehensive academic curriculum that presents a variety of enrichment and technology opportunities for students, as well as competitive sports for those who are interested.
As we foster the religious, academic, and social development of every child, Our Lady of Sorrows Catholic School takes joy in Growing Our Children in Knowledge and Faith...Experience the Difference!
Mary Jane Dorn, Principal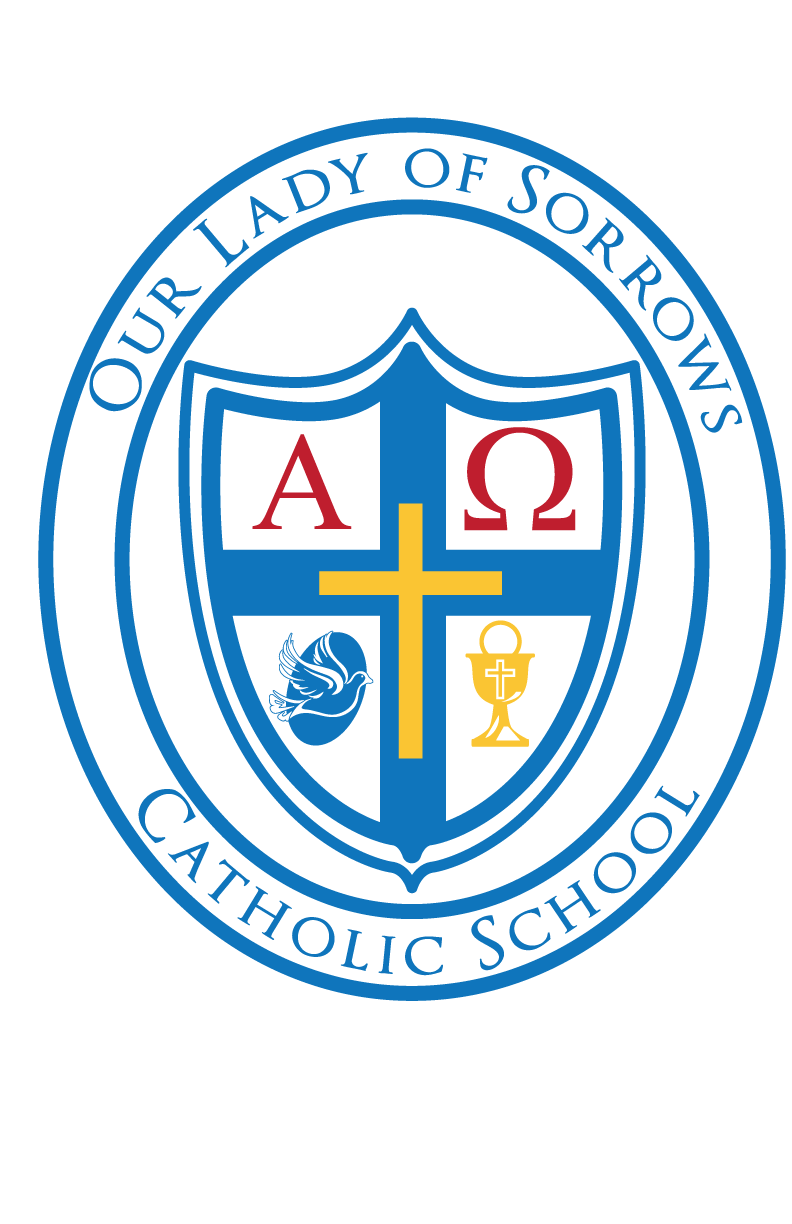 Continuation of Academic &
Spiritual
Education
​
C.A.S.E. Learning
Guidelines for our transition to distance learning for the remainder of the
2019-2020 school year due to COVID-19.
​
Standing Strong as a Parent and a Grandparent
DONATIONS
If you would like to make a donation to Our Lady of Sorrows Catholic School, please click HERE.
​
​