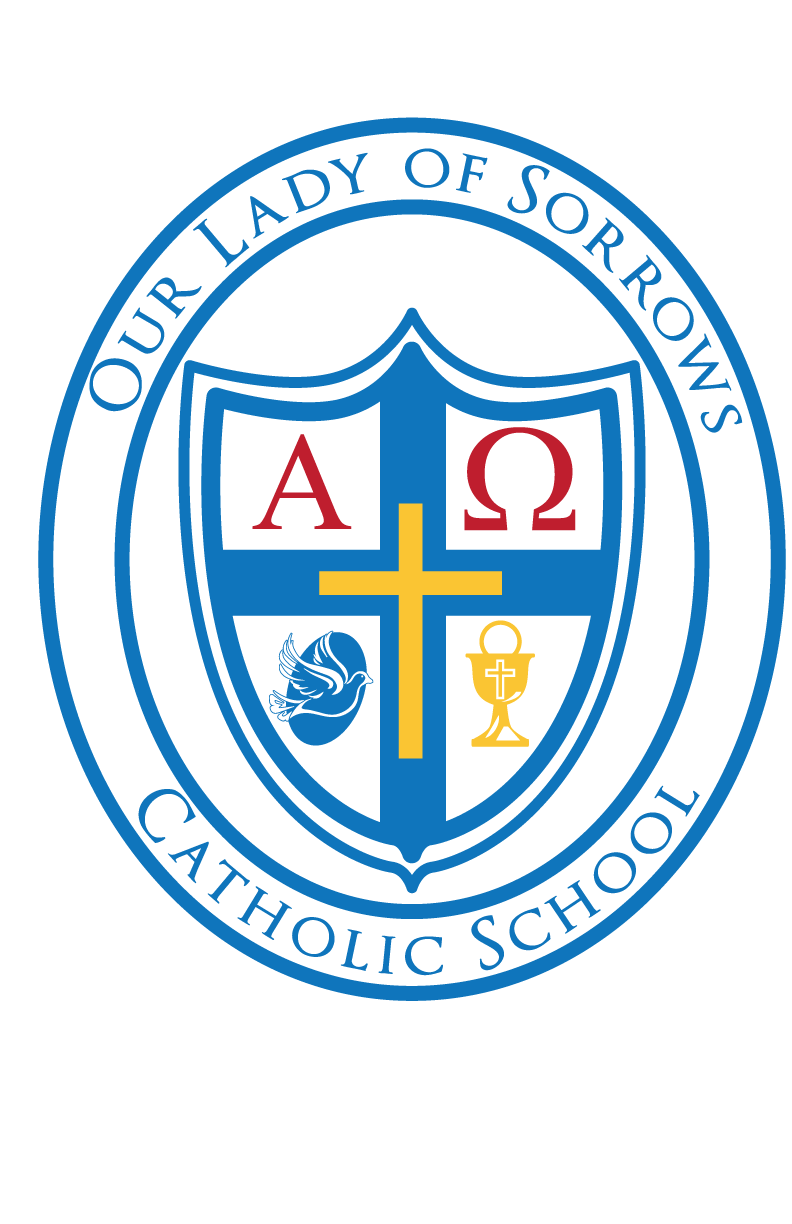 Our Lady of Sorrows Catholic School
School Resource Officer
We take the safety of each our students very seriously. Here at Our Lady of Sorrows Catholic School, we have a Homewood City Police officer present on campus every school day. The officer assists the staff, students and parents with morning and afternoon carpool, helps maintain a safe and secure environment and provides a highly visible presence to identify trespassers on campus. In addition to these duties, the officer also interacts with our students in the hallways, cafeteria, and playground, encouraging a positive image of law enforcement by building confident relationships with them.
Emergency Closures due to Weather
During the school year, sometimes the school may be closed for the day due to weather conditions. In addition, weather may also cause the school to begin at a later time or close early, causing Early Morning Care and/or After School Care to be canceled. Regardless of the scenario, this only occurs when we feel the safety of our school families and staff may be at risk.
In the event that Our Lady of Sorrows Catholic School is not open during its regular hours due to severe weather, parents/guardians are contacted as follows:
Parent Alert --If the school were to close, begin late, or close early due to severe weather or a power outage, Our Lady of Sorrows Catholic School activates the FACTS Parent Alert system, sending an email, a text, and a voice call to all family members marked as ones to receive correspondence. It is important that you make sure your contact information is updated and correct at all times so you can receive these notifications promptly.
The Media - If the school were to close or the hours for classes are changed due to severe weather, an announcement may also be sent to local TV and radio stations.
Evacuation Procedures
In order to be prepared for a fire, tornado, or other such emergency, school drills
are held regularly throughout the school year. These drills give the students practice and provide them with the information they need to avoid possible injuries. For their safety, students are not allowed to talk and should remain in their assigned area until each drill is complete.
ssigned area throughout the drills.