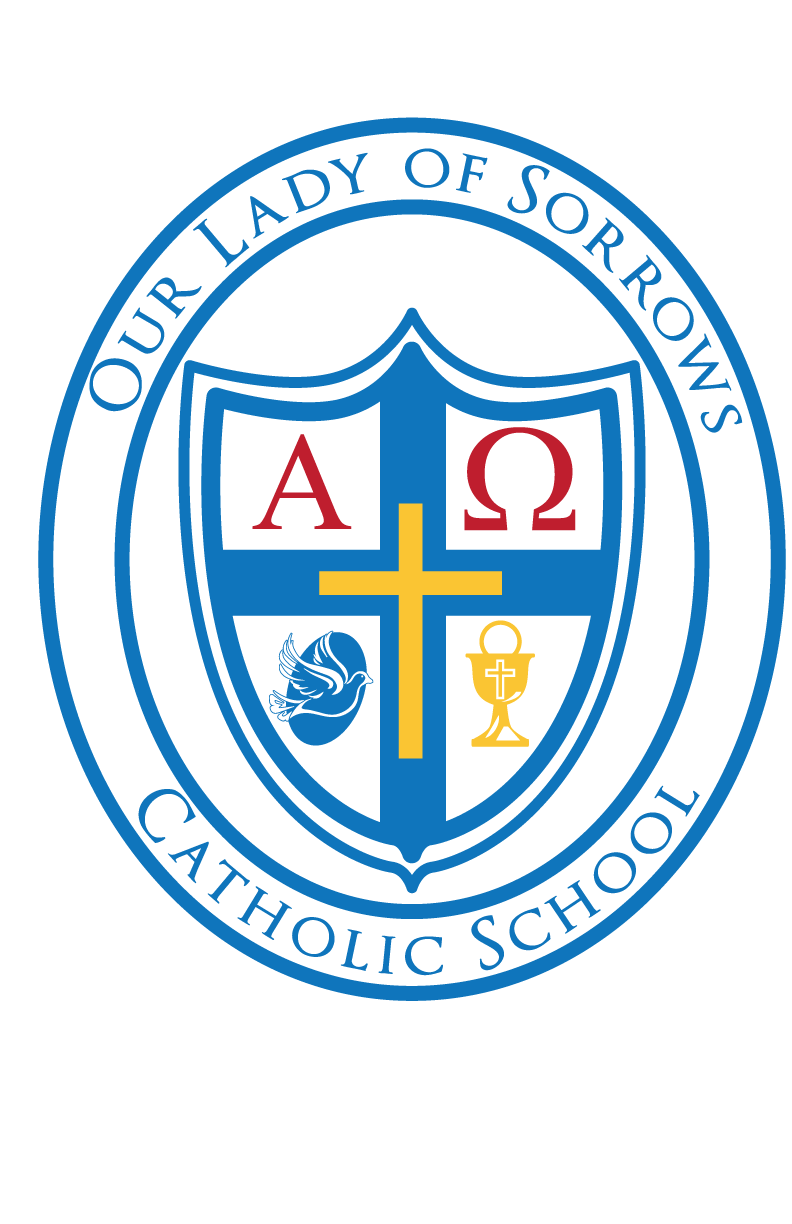 Our Lady of Sorrows Catholic School
Mathematics
The Diocesan Standards and Benchmarks in Mathematics Guide will be a step in our goal of helping our students acquire the proficiencies and content knowledge necessary to be successful in college and the work place.
​
​
Science
The performance expectations in elementary school grade bands develop ideas and skills that will allow students to explain more complex phenomena in the four disciplines (physical sciences; life sciences; earth and space sciences; and engineering, technology, and applications of science) as they progress to middle school and high school.
Religion
Students in the Diocese of Birmingham will understand Sacred Scripture as Salvation history, God's written manifestation of his love for us.
Students in the Diocese of Birmingham participate in physical activity to promote a healthy lifestyle.
Social Studies
The Alabama Course of Study for Social Studies focuses on enabling students to become literate, analytical thinkers capable of making informed decisions about the world and its people while also preparing them to participate responsibly in society at local, state, national, and international levels.
​
​
Catholic
Curriculum
Catholic schools must consider standards that support the mission and purpose of the school as a Catholic institution. Infusing these standards throughout the curriculum help us to accomplish this goal.
​
​
​
​
Computer Science
Students in the Diocese of Birmingham will have supervised access to technology and learn how to navigate it effectively.