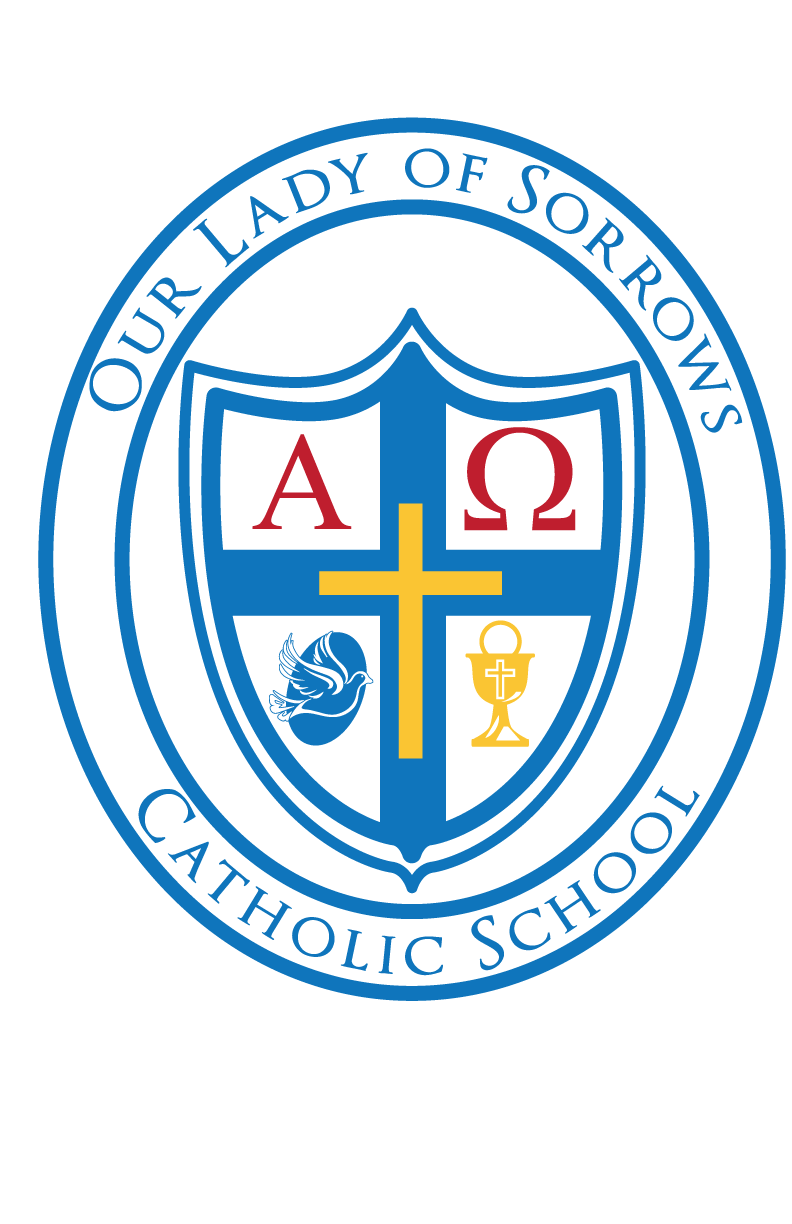 Our Lady of Sorrows Catholic School
Students in the Diocese of Birmingham participate in physical activity to promote a healthy lifestyle.
Social Studies
The Alabama Course of Study for Social Studies focuses on enabling students to become literate, analytical thinkers capable of making informed decisions about the world and its people while also preparing them to participate responsibly in society at local, state, national, and international levels.
​
​
Catholic
Curriculum
Catholic schools must consider standards that support the mission and purpose of the school as a Catholic institution. Infusing these standards throughout the curriculum help us to accomplish this goal.
​
​
​
​
Computer Science
Students in the Diocese of Birmingham will have supervised access to technology and learn how to navigate it effectively.