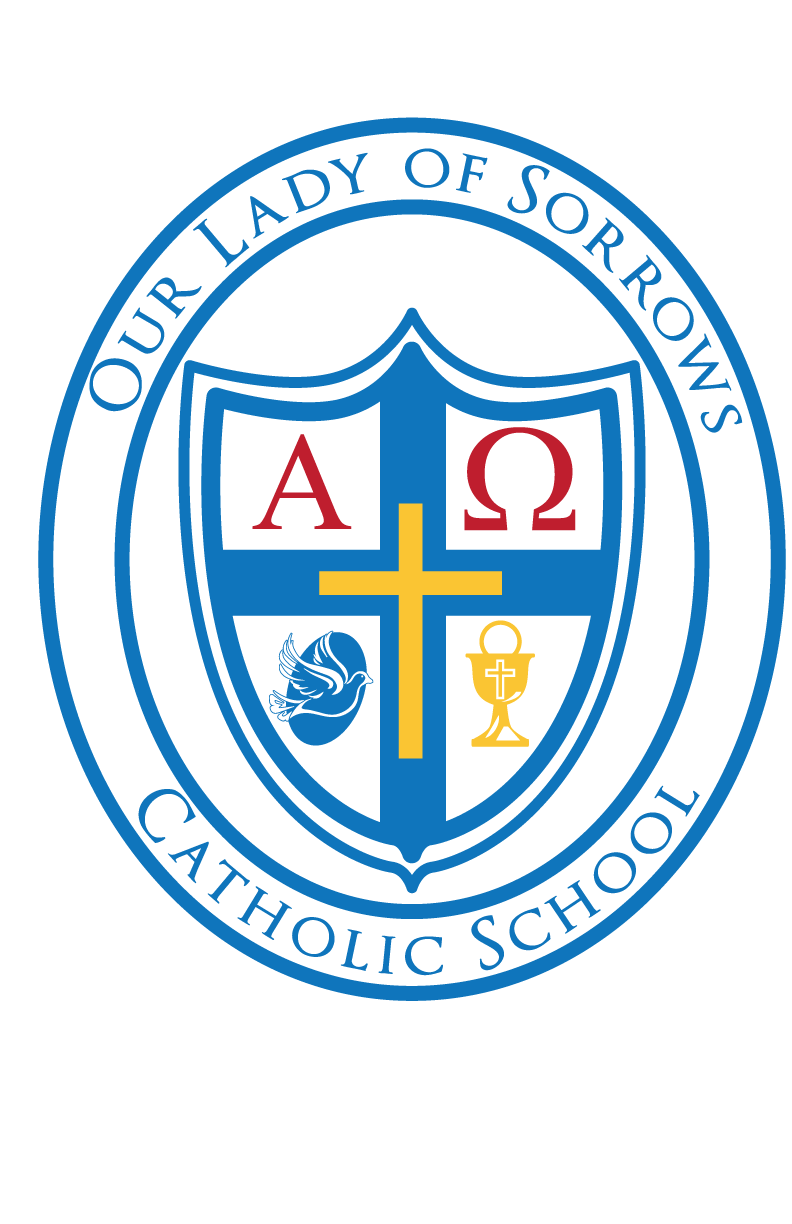 Our Lady of Sorrows Catholic School
At Our Lady of Sorrows Catholic School, we provide a positive and well-disciplined atmosphere to make your child's formative school years memorable ones. The Wee-K3 and Wee-K4 programs offer developmentally appropriate subjects and skills to advance the students to the next level. Our Christ-centered education provides not only a nurturing religious foundation for our youngest students but a strong social one as well.
The Wee-K program is open during the school year and follows the regular school calendar for holidays and early dismissals.
For the 2022-2023 school year, classes begin on August 22nd and end on May 11th (Wee-K3) and May 15th (Wee-K4).
Wee-K School Hours

:
Monday: 8:30 a.m. to 1:45 p.m.

Tuesday - Friday 8:30 a.m. to 2:30 p.m.
(doors open at 7:45 a.m. each morning for drop-off)
Classes Offered
Wee-K3 Program (two-day class) - Tuesday and Thursday
Wee-K4 Program offers one of two options:
Monday, Wednesday, and Friday (three-day class)

Monday through Friday (five-day class)
At a

Glance

you can take a look at general information about our Wee-K tuition rates and fees.
To view the Wee-K handbook, click

here

.
To begin the application process, please see the Admissions page.
If you have questions or need more information about our program, please contact the school office at office@olsschool.com